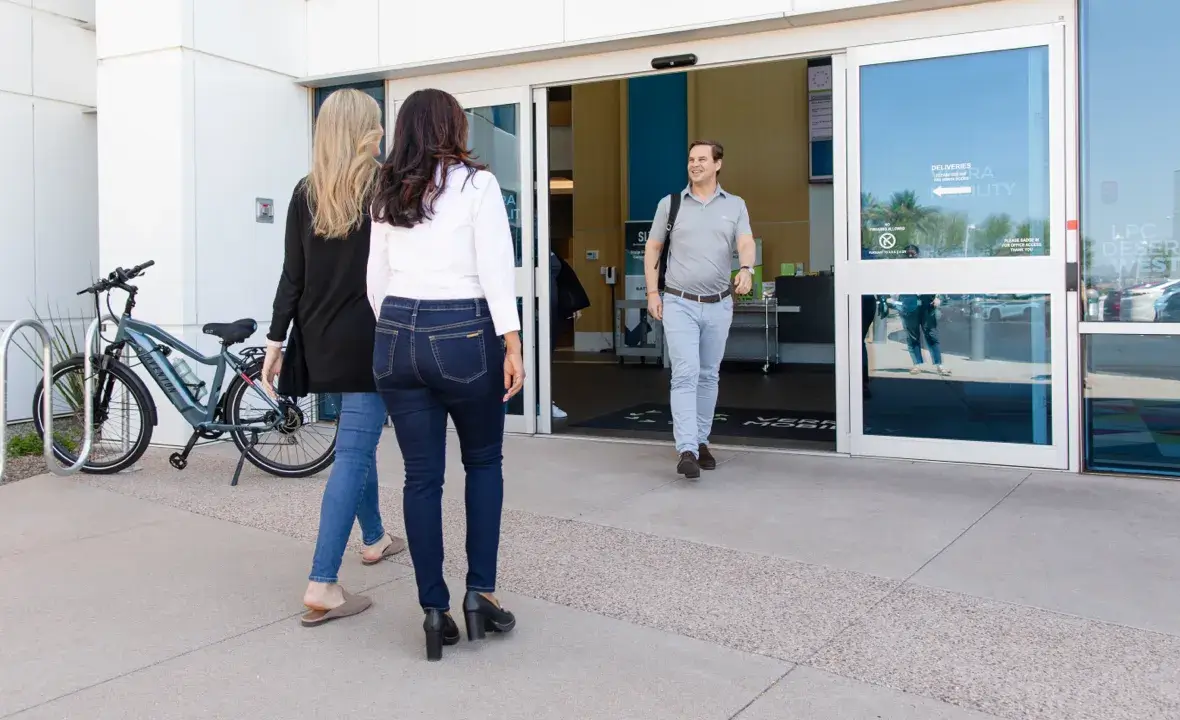 Let's Get There.
At Verra Mobility, we're working toward a safer, smarter, more connected future. One that uses technology to elevate transportation and make navigating everyday life safer, easier and more efficient. For commuters, for pedestrians, for bicyclists and more, we're committed to driving the change we can see. And now, it's your turn. Get up to speed on all the opportunities at Verra Mobility, and get your career moving faster and further than you ever thought possible.
"Why do I work here? Our solutions change driver behavior and improve road safety. That's a cause I care about, and I make a difference with my work every day."
Kristen Young
SVP, Deputy General Counsel, Arizona
"These are exciting times for all of us. We're introducing new and innovative ways to facilitate travel for our clients, partners and new customers. And we're expanding around the world."
Stuart Hendry
Director, Commercial & Legal Affairs, London
Stay Connected
Think you may be a good fit for one of our teams, but not yet ready to apply, or waiting for the right job to open up? Join our Talent Community and get news and job alerts delivered to your inbox.