Our smart mobility solutions improve road safety, help reduce traffic congestion and make transportation more efficient. We're working toward a safer, smarter, more connected future. One that uses technology to elevate transportation and make navigating everyday life safer, easier and more efficient. For commuters, pedestrians, bicyclists and more, we're committed to driving the change we can see.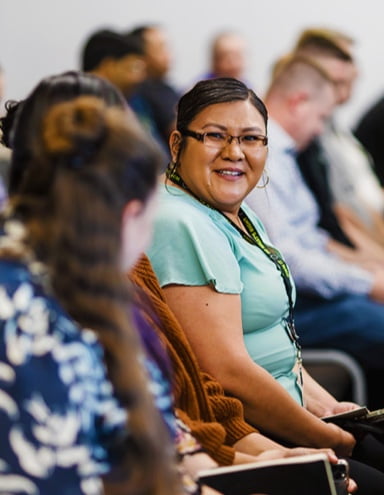 Our Culture
We think this is a special place to work, not only because we have the best people doing the best work of their careers but also because everyone is united in our purpose to enrich lives by making transportation safer and easier. We focus on creating engaging and fulfilling workplace experiences, and we are self-proclaimed team players known for being adaptable, resourceful, accountable, humble, hard-working and trustworthy.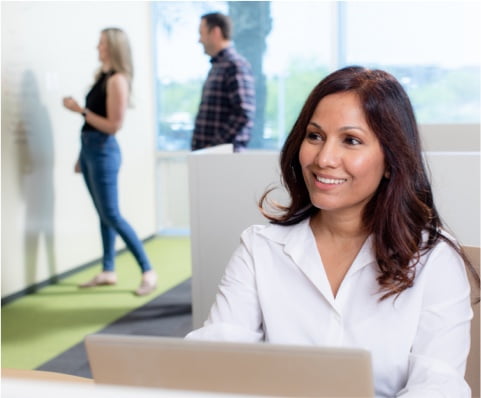 Our People
To solve the world's most complex transportation and mobility challenges, we draw on the differences in who we are, what we've experienced, and how we think. We foster an environment where everyone can bring their best self to work every day. To ensure fairness and belonging, our diverse workforce benefits from equitable, inclusive programs, including Employee Resource Groups designed to build camaraderie and connections for our women, veterans, diverse population, LGBTQ+ community, and more.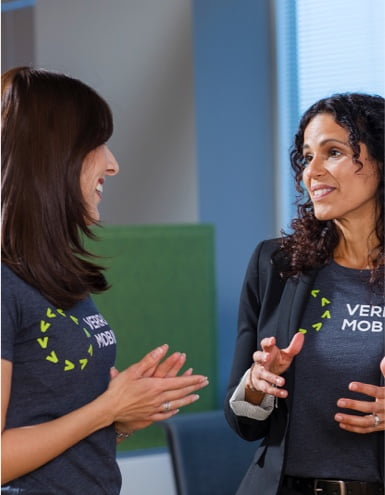 Our Impact
Our teams develop and deploy traffic safety technology that changes driving behavior and reduces the number of people killed in vehicle crashes. In addition to saving lives, our solutions help build a more sustainable mobility ecosystem and reduce traffic congestion. When toll road payments and parking solutions are automated and streamlined, vehicles spend less time idling and emitting greenhouse gases.
Stay Connected
Think you may be a good fit for one of our teams, but not yet ready to apply, or waiting for the right job to open up? Join our Talent Community and get news and job alerts delivered to your inbox.