While our objectives may change from year to year as we work to enrich lives by making mobility safer and easier, our ways of working remain the same. Learn more about how we work.
Core Values
Our Core Values are the foundation of our culture, guiding us and shaping all aspects of our business.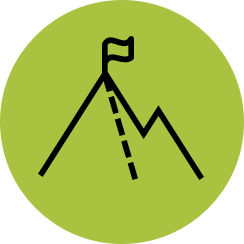 Own It
We focus on high performance and drive toward breakthrough outcomes. Our employees ensure accountability, optimize and align work, focus on the customer, and cultivate innovation.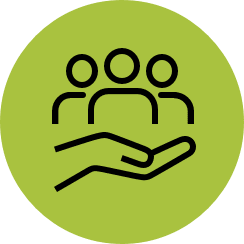 Lead With Grace
We express humility and compassion, and we are authentic and candid. To do this, our employees demonstrate self-awareness, care for others, instill trust, and communicate effectively.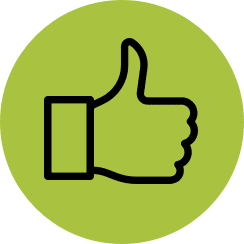 Do What's Right
We champion integrity and good character. Our team members model ethical behavior, demonstrate good judgment and are courageous.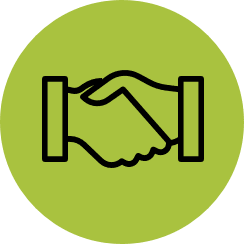 Win Together
We believe in growing and inspiring people together. We seek people who collaborate, value differences, think and act globally, foster an engaging work environment, and recognize and develop others.
Stay Connected
Think you may be a good fit for one of our teams, but not yet ready to apply, or waiting for the right job to open up? Join our Talent Community and get news and job alerts delivered to your inbox.